We Got Games. We Want More 🙂
Do you have a pinball machine / video game that you're looking to sell or donate?
Dead or alive, we may be interested.  Please send us photos and your asking price below, and we will contact you.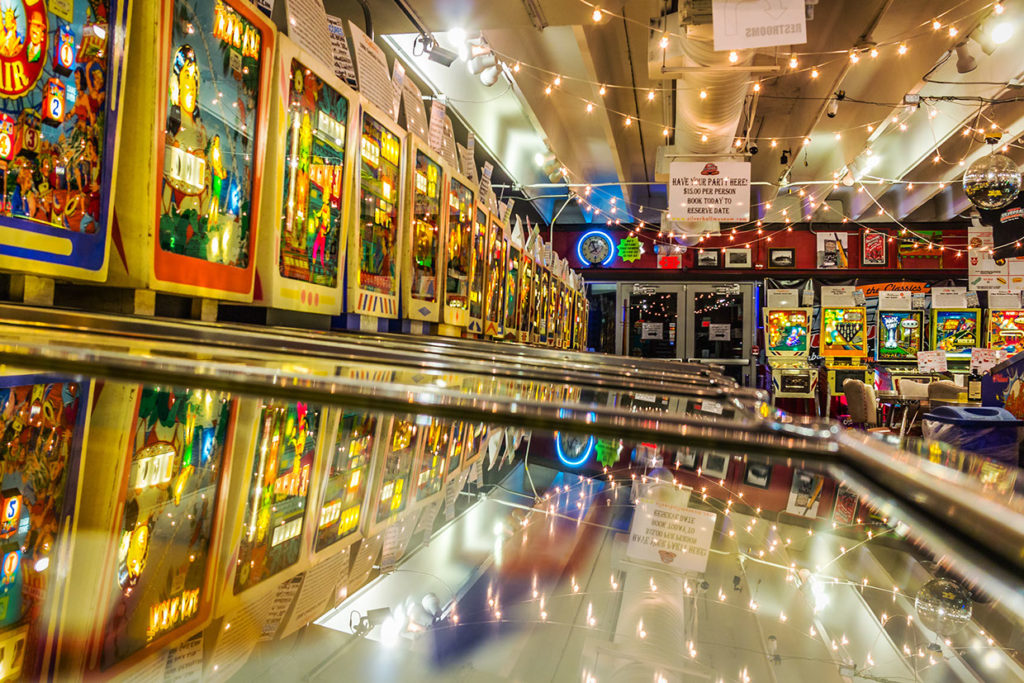 Del Music Company is the exclusive sales and service provider for the Silverball Museum.
Sales and Service on all makes and models of Pinball Machines
Video Games
Jukeboxes
Slot Machines
Over 38 years of service experience
Contact: Jim Sullivan 
732-495-5823